Lords was established over 35 years ago as a family business with its first retail unit in Gerrards Cross, Buckinghamshire. Since then, the Company has grown to a business operating from 33 sites with a combined turnover in excess of £288 million. The Group aims to become a £500 million turnover building materials distributor group by 2024 as it grows its national presence.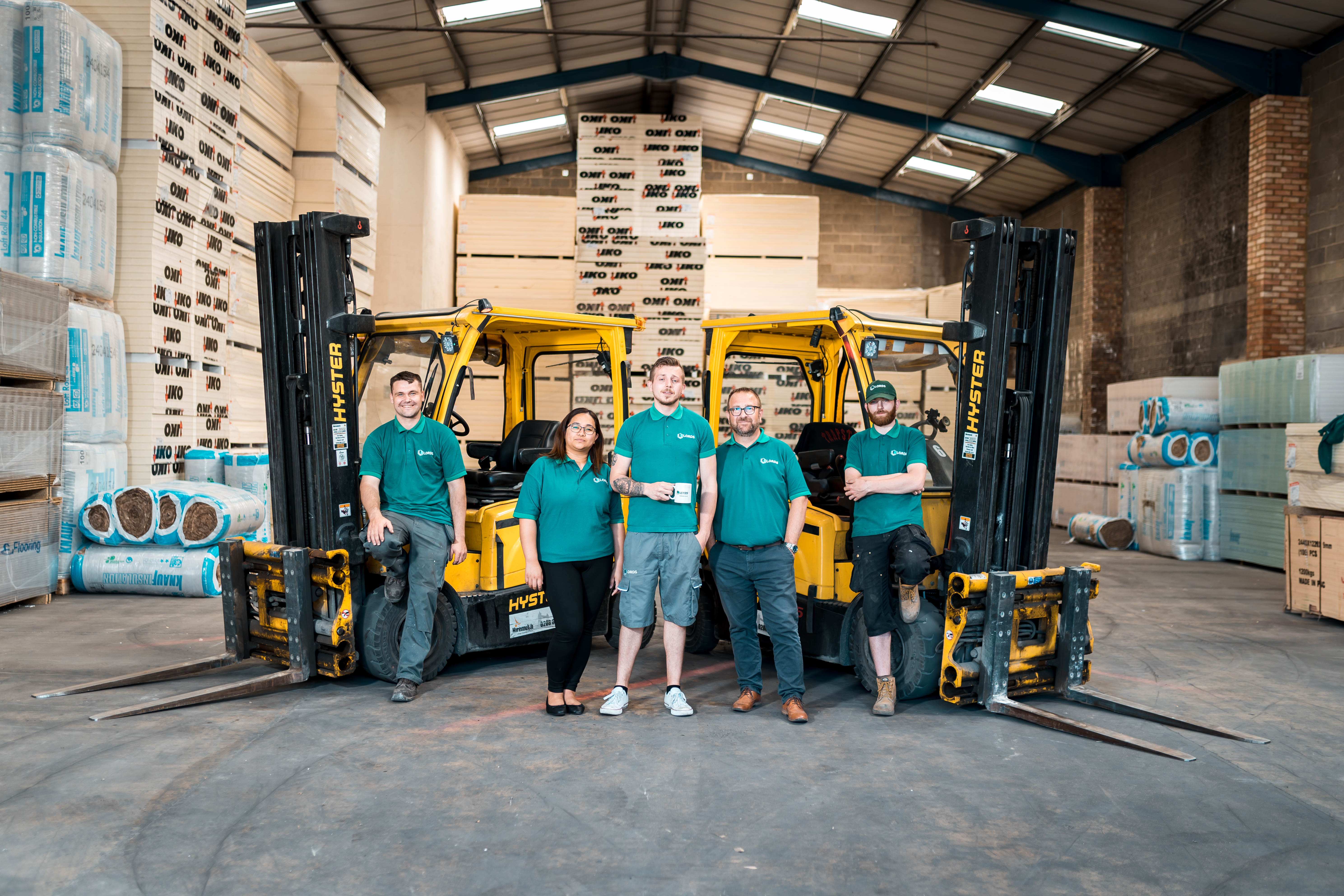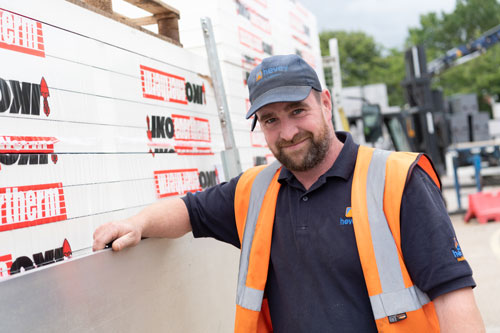 The Group is principally focused on the growing Repairs, Maintenance and Improvement (RMI) market, with approximately 80 per cent. of the Group's demand focused on this segment of the construction market. The Group's businesses have experienced strong organic growth and remain well placed to take advantage of future favourable conditions in the RMI market. The Group has also grown via a number of well performing acquisitions. Lords has acquired more than 13 businesses in the last 10 years and it fully understands the issues faced when integrating teams. The Group seeks to grow through a variety of organic and inorganic strategies, including geographic reach, product expansion, the active expansion of e-commerce platforms and the continued investment in its logistical capability.
The Group's main clients are local tradesmen, hardware stores, plumbing and heating merchants and construction companies, that use Lords' deep product knowledge to source and procure a wide variety of building products. Customers are offered an excellent buying experience, enabled by the longstanding industry experience held by both the senior management team and employees of Lords, and enhanced through access to a diverse range of suppliers.