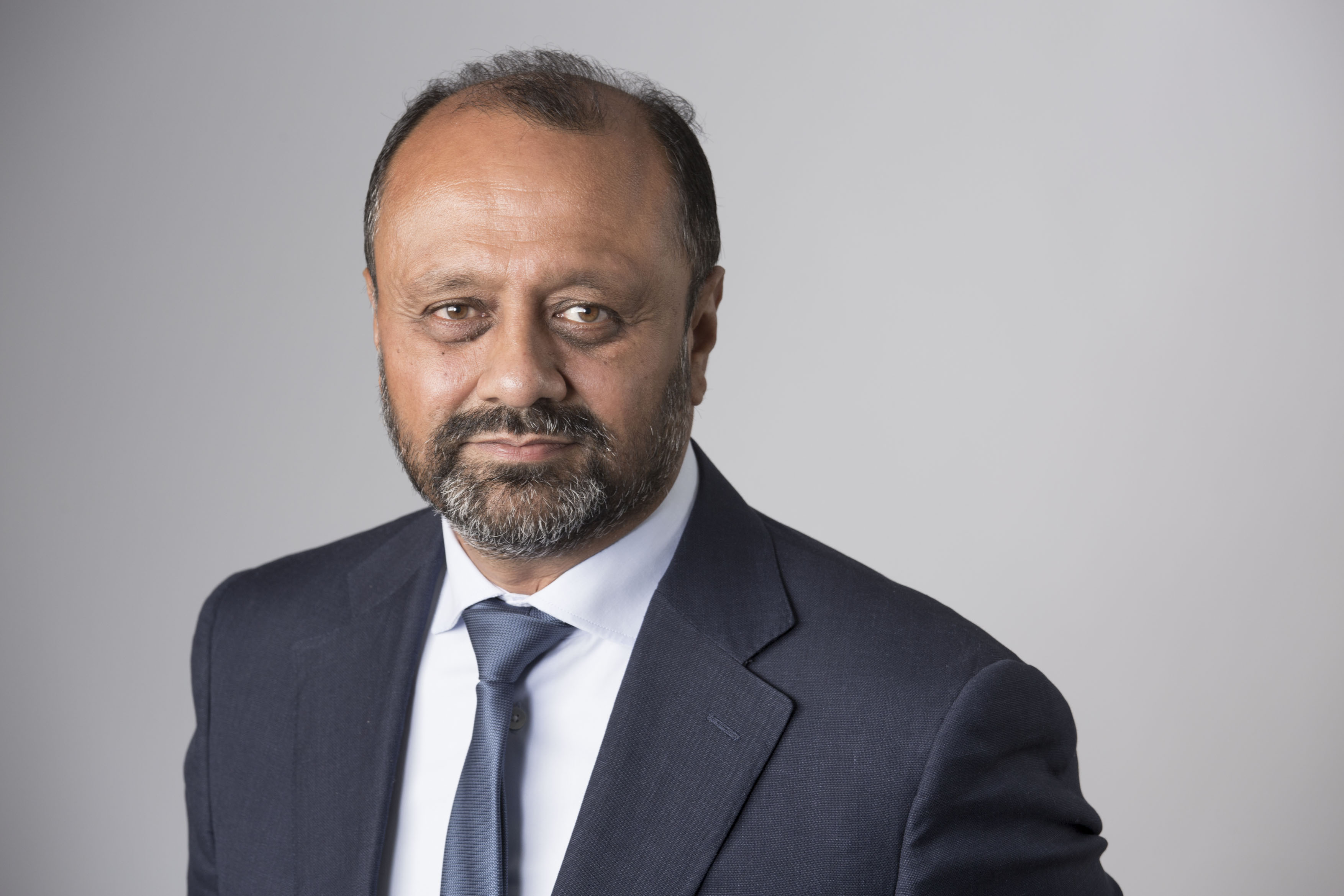 Shanker Patel
Chief Executive Officer
Shanker has a BSc from the London School of Economics alongside a Law degree and an Exec Ed from Harvard Business School. He has been active within the business since 1993 and has held the Chief Executive Officer role for over 10 years. Shanker has and continues to set the strategic direction of the Group and guided the business through transitioning from an owner managed structure to a business that incorporates an independent professional management team. Shanker is also a designated member of the H&B buying group that represents Lords, as well as a board member of the Builders Merchants Federation, which is the only trade body representing merchants.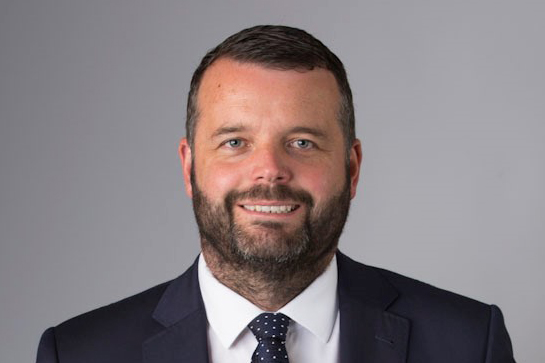 Chris Day
Chief Financial Officer
and
Chief Operating Officer
Chris joined Lords in March 2017 as Group Finance Director and in February 2023 he took on the additional role of Chief Operating Officer. Chris began his career as a Management Accountant at Clipper Logistics and during the two years he was with the business it grew from £86 million turnover to £153 million, largely through new customer acquisitions with Chris leading the finance integration part. In 2008 he moved to Monsoon Accessorize Ltd, the clothing retailer, and was both Supply Chain Financial Controller as well as Head of Supply Chain Finance during his five years with the business. Chris joined Travis Perkins in 2013 and in early 2015 was promoted from his role as Head of Finance – Supply Chain & IT to become the Finance Director of Tile Giant. Chris is CGMA qualified in addition to holding a BA (hons) degree from Cardiff and an MSc in Supply Chain management from Cranfield. During his time at Lords, Chris has overseen the growth of the Group through seven acquisitions, an enlarged finance team and helped to structure many parts of the business in readiness for growth.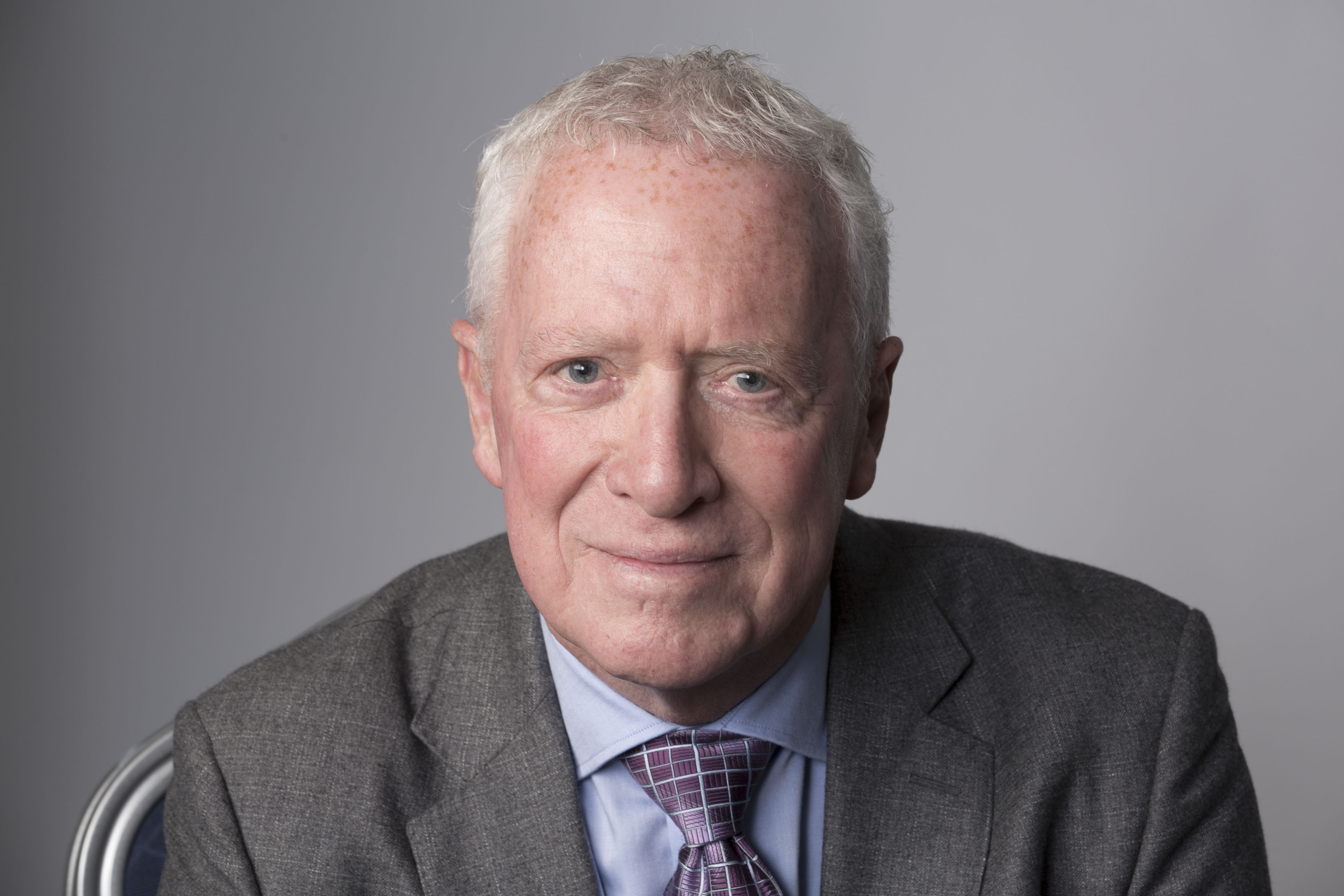 Gary O'Brien
Independent
Non-Executive Chairman
Gary is one of the retail sector's most seasoned leaders, progressing through such companies as Allied Lyons, Granada Group and Black & Decker to join Max Factor in 1982 as Deputy Managing Director and Finance Director. Already experienced in business transformations, Gary built Max Factor, a loss maker, into one of the most profitable divisions in the worldwide operation at the time. He moved on to join the board of the Burton Group in 1986, again instituting significant changes which saw the group increase earnings per share through the recession of the 1980s/ early 1990s. Gary was then introduced to the Ratners Group (now Signet) where he arranged two re-financings for the group involving 32 banks, eventually seeing it return to profit. Gary's career has since turned to private companies and subsequently, he has been involved in a management and advisor capacity within corporate finance, telecommunications, IT and financial services marketing businesses. Alongside his ex-Chairmanship of John Lewis of Hungerford, his advisory roles at Lords and Bailey Montagu, Gary is also currently involved in both the Internet Retailing and Property arenas. Gary has worked with the Group since 2014 adding strong financial acumen and strategic guidance.
Andrew Harrison
Independent
Non-Executive
Andrew was formerly Chief Executive Officer of the Plumbing and Heating division of Travis Perkins plc and prior to that role held many senior positions within the Travis Perkins Group including the roles of Chief Operating Officer of Travis Perkins as well as Managing Director of Keyline, Benchmarx and CCF. Andrew's executive career spans over forty years within the merchant industry with 21 years at Travis Perkins plc (1999-2020) and 20 years between Graham-Reeves (1980-1989) and Sharpe & Fisher (1989 to 1999) which grew from four to 38 branches over 10 years before being acquired by Travis Perkins. Andrew has deep experience and knowledge of business transformation programs, governance, and customer relationship strategy across the home improvement, timber and builders merchant sector.
Sheena Mackay
Independent
Non-Executive
Sheena's executive career spans more than 30 years in human capital management, where she has led global HR functions across a range of FTSE 100 and 250 companies, Sheena was most recently a Non-Executive Director at Foxtons Group plc, the London based estate agency where she was latterly Chair of the ESG Committee and had formerly been Chair of the Remuneration Committee. Previously Sheena acted as Group Human Resources Director for Smiths Group plc, a FTSE 100 global industrial technology company, between 2016 and 2022. Prior to Smiths, Sheena acted as Group Human Resources Director at BBA Aviation plc, the multinational aviation services company, Aggreko plc, a global supplier of temporary power and temperature control equipment, and SSL International Group plc, a manufacturer of healthcare products before being acquired by Reckitt Benckiser.