About the Foundation
The majority family shareholders who established Lords have a long-standing history of giving back. Prior to listing on AIM, they established Lords Group Foundation to support a range of charitable purposes. This is in line with the Group's overall ambition to look after its customers, colleagues, the communities in which it operates within and those more widely who are in need. The Group has committed to donating £200,000 per annum to the Foundation. In turn, the Foundation supports charitable causes, focusing on local projects. emergency and medical initiatives. The trustees meet once a quarter to consider applications from organisations with a direct charitable benefit. If you wish to enquire, details are below.
Recent Projects Supported

Below are a few of the current charities the Group supports.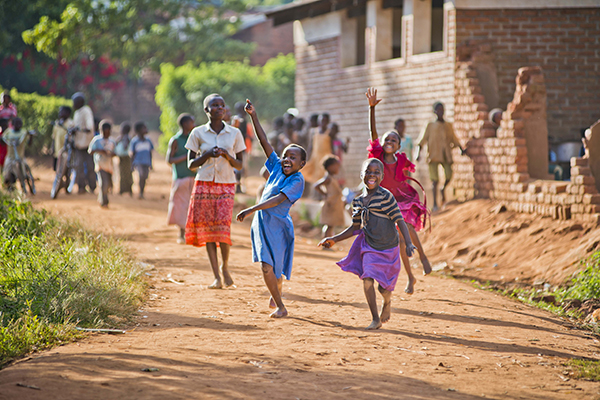 In 2021, we fed 450 school children a day through Mary's Meals, a charity which serves nutritious school meals to children living in some of the world's poorest countries. The promise of a good meal attracts these children into the classroom, giving hope for a better future.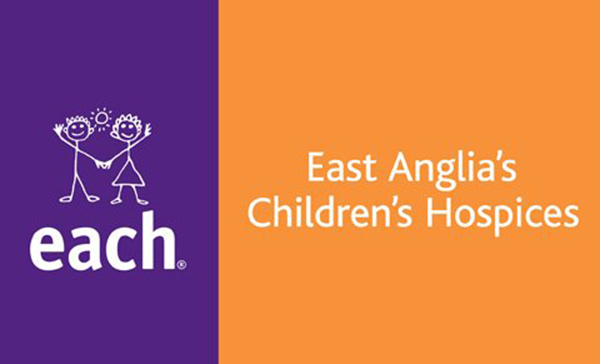 EACH provides care and support to local, life-threatened children, young people and their families in East Anglia. Care delivery takes place in a variety of settings, including at home and in the hospice, provided by qualified nurses and a number of specialists in different fields. They rely on donations to continue to provide that quality end-of-life care to the children of families across East Anglia.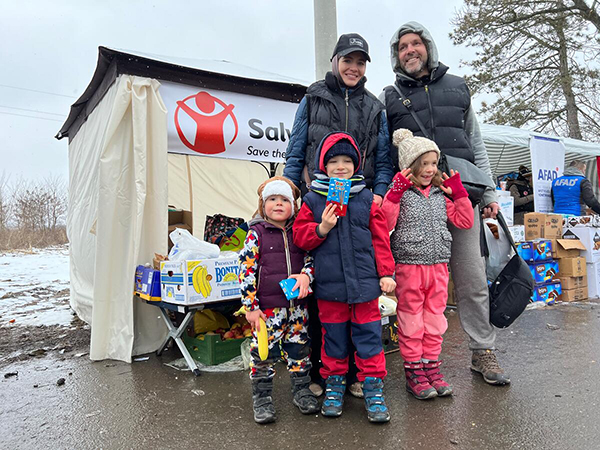 Save the Children in Ukraine is delivering lifesaving aid to 3.5 million vulnerable children and their families affected by the war, by working in neighbouring countries to help people who have been forced to flee their homes. The charity supports by distributing essential supplies, providing cash and vouchers assistance to families in order to meet basic needs, and providing mental health support.